Best reading for small-business gift shops that we've seen in the past few weeks.
NRF says holiday sales were even better than expected, up 5.5%
Holiday sales during November and December increased 5.5 percent over the same period in 2016 to $691.9 billion as growing wages, stronger employment and higher confidence led consumers to spend more than had been expected, the National Retail Federation said in a press release.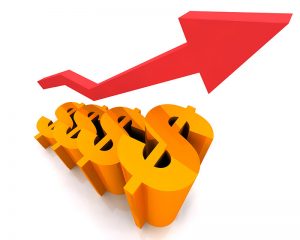 The results exceeded NRF's forecast and marked the largest increase since the 5.2 percent year-over-year gain seen in 2010 after the end of the Great Recession.
"We knew going in that retailers were going to have a good holiday season but the results are even better than anything we could have hoped for, especially given the misleading headlines of the past year," NRF President and CEO Matthew Shay said. "Whether they shopped in-store, online or on their phones, consumers were in the mood to spend, and retailers were there to offer them good value for their money. With this as a starting point and tax cuts putting more money into consumers' pockets, we are confident that retailers will have a very good year ahead." Source: NRF
SEO vs. Local Search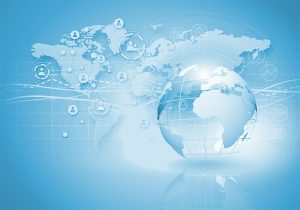 Optimization for local search is very different than traditional search. Effective local SEO results in improved local search rankings and reputation of locations, which will, in turn, drive customers directly into stores. In this article published by Adweek, Collin Holmes of local brand-management platform Chatmeter explains the three key local SEO strategies that businesses should implement into their marketing strategies and budgets. Source: Chatmeter via Adweek.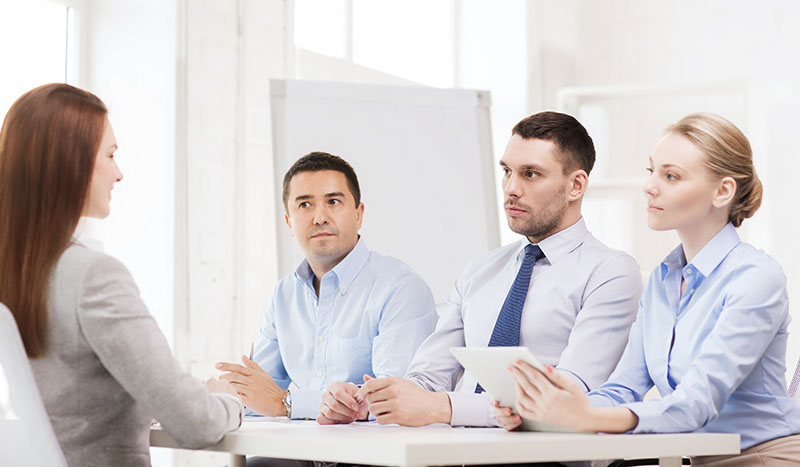 Interview Tips from Warren Buffett
Inc.com published this article about how to ask the right interview questions so you can hire the right people. Buffett says there's one trait more important than all others, and Inc gives you a great interview question to help you identify that trait in your interviewee. Source: Inc.com
What the tight trucking market means to you
The Wall Street Journal is among the media outlets that have covered this trend. Demand for freight and trucking is seriously impacting delivery times and prices. Source: Wall Street Journal