News and Shows
Getting Back to In-Person
Photo courtesy of International Market Centers Atlanta Market January 10-16,...
Retailer Profiles
Learn about shop owners like you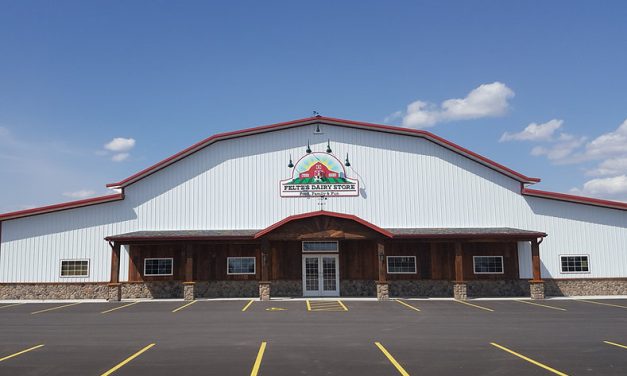 Ken and Jackie Feltz have discovered the benefits of diversifying their product line. They've found that adding a variety of gifts and home décor to their core business has expanded their clientele and increased their profits.
Flora Delaney Articles
Smart Retailer Consultant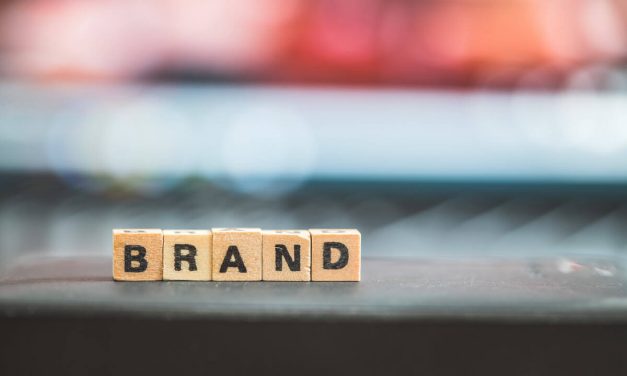 Selecting the right colors for your brand is critical to reinforcing your store's image. Once...
Handmade Wholesale

News and Shows

Marketing

Retail Management