By Mary S. Moore
Thanks to B2B e-commerce platforms, sourc­ing for your store has never been easier! Buyers and sellers can connect —anytime and everywhere — allowing you to discover and buy when it's most convenient.
As you get started on platforms like JuniperMarket powered by IMC, here are some suggestions for making the most of 24/7 market­place access.
Be in it to Win it
Begin by opening an account and be as specific as possible in establish­ing your online profile. While you can browse products as a visitor, an account will unlock wholesale pricing and rich product informa­tion. Account holders also receive early notification about exclusive member-only buying events, which may offer preferred pricing, vendor incentives, or cash-back on orders. JuniperMarket's unique buyer registration process mirrors IMC's physical market standards, which helps maintain the wholesale integrity of the platform.
Access to Leading Brands and Something New
It's difficult to see everything in just a few days at a physical market, and B2B e-commerce platforms offer an opportunity to continue buying between markets. JuniperMarket features leading brands side-by-side with new and innovative brands, allowing you to curate unique assortments. Whether you're looking for proven best sellers, or searching for something new, digital markets let you shop and source whenever it's most convenient for you. Consider selection, as well as ease and conve­nience, when choosing a digital market.
Relationships Are Key
Sales reps are in-person, direct links to a brand, providing in-store product training and support, sales and merchandising advice, and more. Look for a platform that maintains that all-important retailer-rep relationship. One of JuniperMarket's most unique features is the con­nectivity and transparency between sales agencies, sales reps, and brands. You can con­nect and work with your established rep and choose whether to purchase from the brand or the agency when you are ready to buy.
Organization and Flexibility
Use platform tools like "Favorites" and "Boards" to keep track of products you love as you explore millions of SKUs, and to organize products for holidays and occasions (or just as everyday staples). To simplify reordering, create a "store staples" board for quick access to your consistent best-sellers and use your order history on the plat­form to reconnect and replenish depleted inventory. JuniperMarket's boards are sharable — with or without pricing shown — which allows you to solicit real-time feedback from your team or a special customer before buying and order history is accessible either by brand or by product.
Check-Out Convenience and Buy Now, Pay Later
Digital markets let you shop from many vendors and manage orders and credit lines across multiple brands. This allows you to see (and budget for) everything you are ordering in one place. Take advantage of credit and payment options offered by platforms to manage your cash flow. With JuniperMarket, you can fill your cart with products from multiple vendors and check-out separately with each brand, using your negotiated terms. JuniperCredit lets you choose how — and when — to pay for online orders with net 60 terms from autho­rized sellers, and its easy, online application is linked to the registration process, so you can apply before you're ready to buy.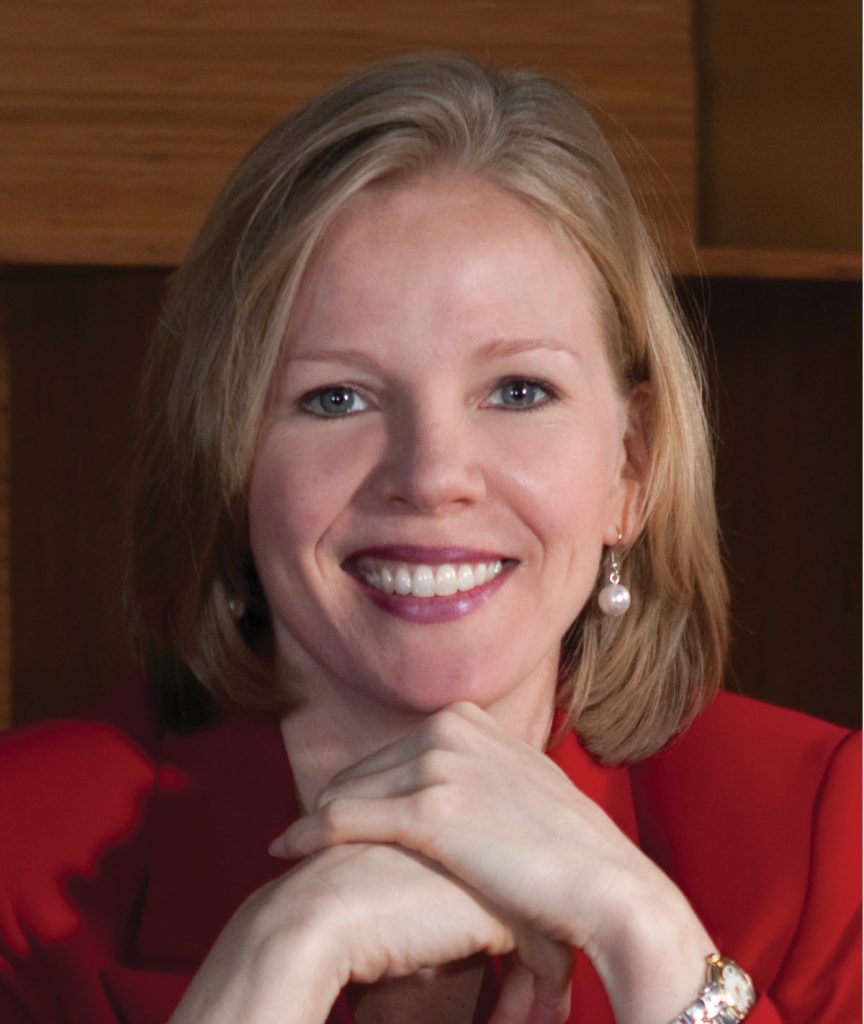 With 27+ years retail experience, Mary S. Moore understands and appreciates the relationship between markets, vendors, sales representatives, and retailers. She owns The Cook's Warehouse in Atlanta and has been in e-commerce for more than 16 years. She joined IMC in 2020 to assist with the launch of Juniper, a new digital marketplace and suite of sales automation software. In 2021, her role broadened from the digital to the physical, including oversight of buyer engagement for IMC's Atlanta and Las Vegas Markets.