How to Make Store Hours Work for You
by Angie Landsverk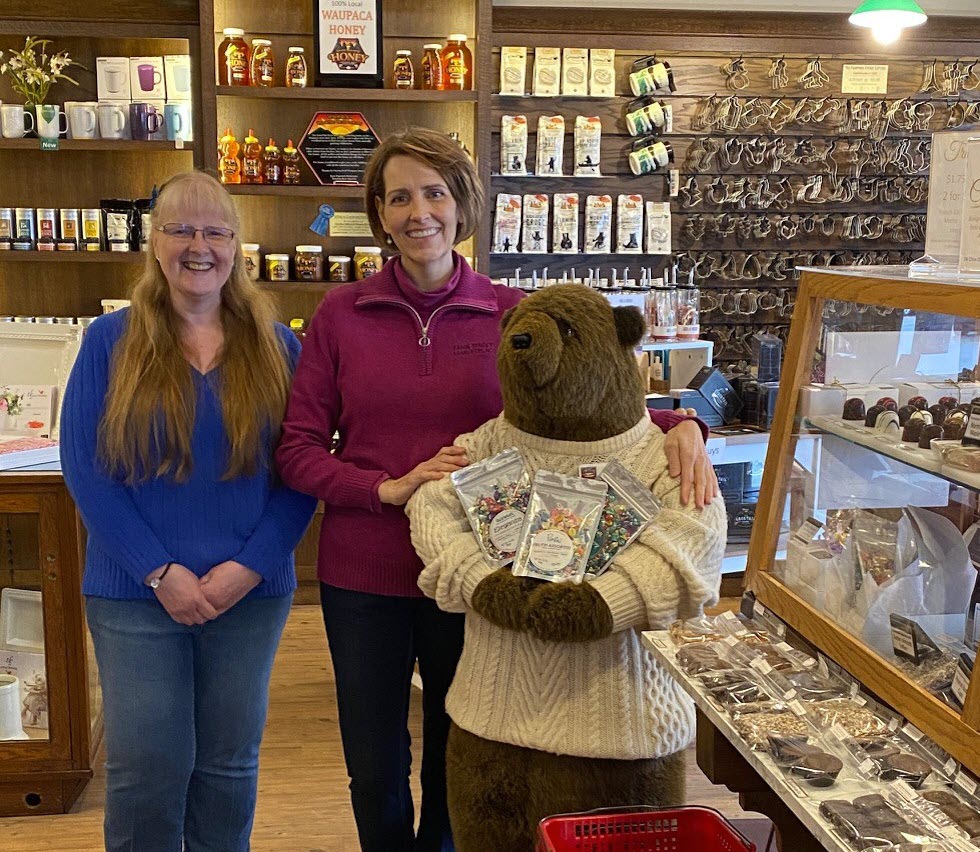 Bernadette Pegorsch used to spend hours working on the staffing schedule for her gift shop.
She said there was never a lack of applicants for positions but, once hired, no one wanted to work on weekends. Pegorsch ended up paying those who worked on Saturdays and Sundays $1 more per hour, which she said helped a little.
"It took me half the day to do the schedule," she said. "Now, I don't have to do that."
That is because Pegorsch has reduced the hours her gift shop is open and, as a result, does not need as many employees. Pegorsch and one employee now cover the store's hours. One other employee is in two days a week to check in merchan­dise and handle pricing.
Pegorsch and her husband, Kent, have owned Main Street Marketplace in Waupaca, Wisconsin, for 35 years. Their decision to change the store's hours took place during the COVID-19 pandemic.
Like businesses throughout the country, their doors were closed when the pandemic began in 2020. Pegorsch quickly pivoted by putting everything on the gift shop's website and offering curbside service.
"It was a lot of work to make a page for every product," she said. "Once we were allowed to have people in the store, no one went online, so that told us people wanted to come in."
Prior to the pandemic, the store was open seven days a week with hours of 9 a.m. to 5 p.m. Monday through Saturday and 11 a.m. to 4 p.m. Sunday. Located on a downtown corner, the store has always had good traffic.
Main Street Marketplace was initially open even more hours. Its original hours were 9 a.m. to 6 p.m. Monday through Thursday, 9 a.m. to 8 p.m. Friday, 9 a.m. to 5 p.m. Saturday, and 10 a.m. to 5 p.m. Sunday. Back then, the store's hours were similar to when other downtown busi­nesses were open, Pegorsch said.
In the past, they always had three full-time employees and five part-time employees. When the store reopened during the pandemic, its hours were much like they had been before the shutdown.
For a time, Pegorsch and her husband ran the store. The couple knew they did not want to return to the staffing level they were at before the pandemic began. Pegorsch said there had been problems with employees calling in to say they could not work.
They started paying attention to the hours when most customers visited their business, which turned out to be from 11 a.m. to 2 p.m. Consequently, they decided to be open during those hours Tuesday through Saturday.
Pegorsch explained the thought process in choosing those days. Prior to the pan­demic, the gift shop was one of the only downtown businesses open on Sundays. With Sundays and Mondays being the slowest business days for the store, it made the most sense to be closed those days — matching what many other stores were already doing.
"Surprisingly, people took to the 11 to 2 pretty quickly," she said. "In the beginning, people were a little miffed. I put a flyer in every bag."
There is some flexibility with those hours, though. For customers coming from out of town before or after hours, Pegorsch tells them to knock on the door. "If someone is in at 2 p.m., they are welcome to stay as long as they want," she said.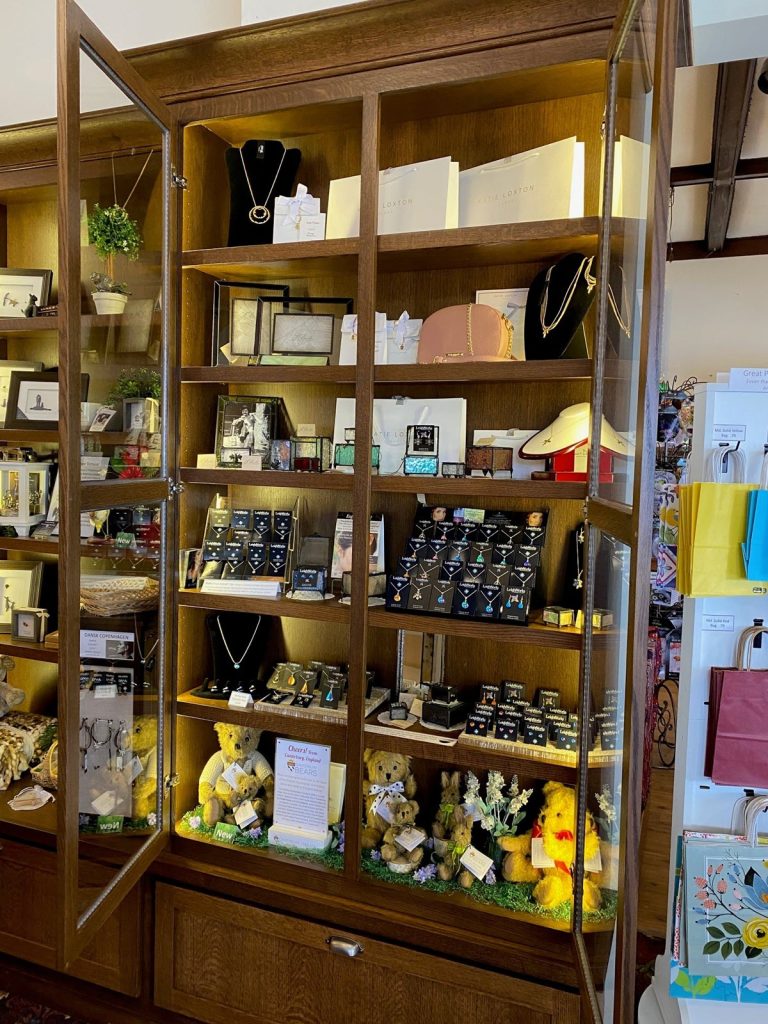 A Change in Buying Habits
The rest of this article can be seen only by subscribers who are logged in.
Have a website login already?
Log in and start reading now.
Never created a website login before? Find your Customer Number (it's on your mailing label) and look for First Time Registration top-right after clicking the link above.
SUBSCRIBE HERE
Still have questions?
Contact us here.